Information on the Garden Design for the MLK site of the Carrboro Community Gardening Coalition can be found here. Carrboro's Master Plan Design for MLK 2011.
Active Space
Edit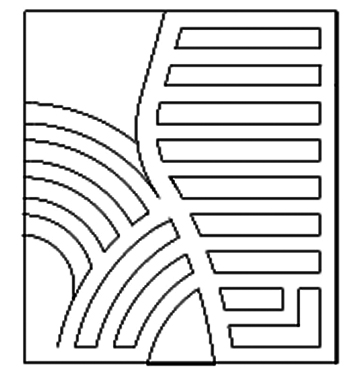 First phase criteria
Edit
This is the design criteria for the first phase of the garden. Garden may expand as participation increases by the community.
Raised Beds (3' wide and 10' to 15' long)
Wheelbarrow path between beds 2 1/2'
~ 10 beds per season. (2 seasons worth of garden =20)
50' x 50' area to be fenced in and worked on first season
Include herb beds/perennials in first year
Beds oriented East to West.
Keep in mind idea for middle secret garden meeting place.
Full Space Template
Edit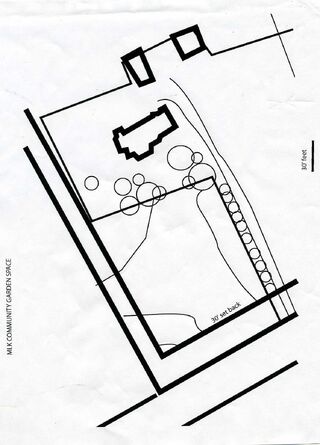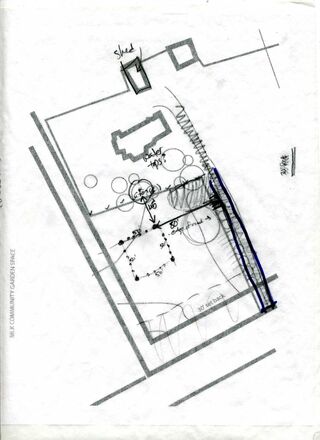 Ad blocker interference detected!
Wikia is a free-to-use site that makes money from advertising. We have a modified experience for viewers using ad blockers

Wikia is not accessible if you've made further modifications. Remove the custom ad blocker rule(s) and the page will load as expected.